We maintain a social responsibility policy aimed at achieving the sustainable development of people and resources within our area of influence.
We work on the basis of four strategic axes: education, health, productive development and strengthening of social organizations.
Education
We support students, teachers and parents with training aimed at reinforcing key areas of learning, improving pedagogy and providing support for students, respectively.
Health
We foster a culture of prevention through the implementation of comprehensive health campaigns focused on pediatrics, nutrition, dentistry and ophthalmology.
Productive development
We carry out training and technical assistance aimed at training workers and entrepreneurs committed to providing quality services.
We have two flagship programs:
Strengthening Local Businesses, which, with the help of Peruvian and foreign specialists, provides assistance to entrepreneurs in the area of finance, marketing, services, hygiene and quality.
Hand Weavers Morocochanas, an association formed by women from Nueva Morococha, are very talented at weaving. Through regular training and consistent advice, they perfect their products, which they offer at local fairs as well as national and even foreign markets.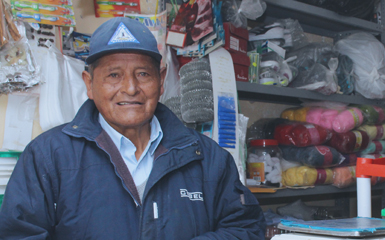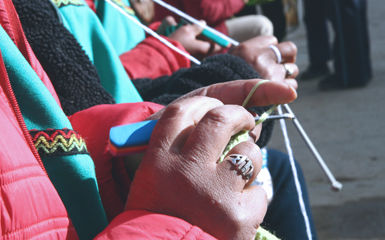 Strengthening of social organizations
We demonstrate respect and appreciation toward the culture within our areas of influence and promote a responsible citizenship through the support of and participation in local activities.