Using national regulations and high environmental management standards as references, Chinalco Peru has been executing actions to protect the environment and preserve resources.
The largest works have been the construction and operation of the Kingsmill Tunnel Water Treatment Plant and the construction of a nursery-greenhouse.
Remediation, forestation work and regular monitoring of environmental resources have also been carried out.
We operate while respecting our neighbors and taking care of the environment with the aim of achieving sustainable development.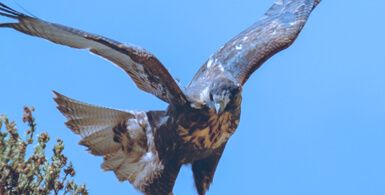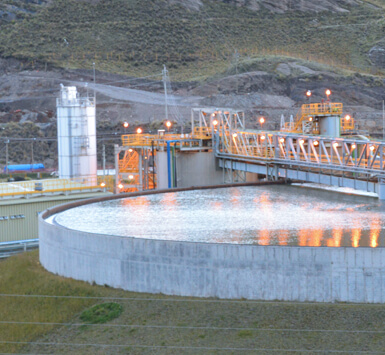 Kingsmill Tunnel Water Treatment Plant
Built by Chinalco Peru, this plant began operations in order to solve a historical problem in the area and thus improve the quality of the waters of the Yauli River.
The facility has a treatment capacity of more than 1,100 liters per second and uses a process called High Density Sludge (HDS), considered to be one of the best in the world in the treatment of this type of effluent.